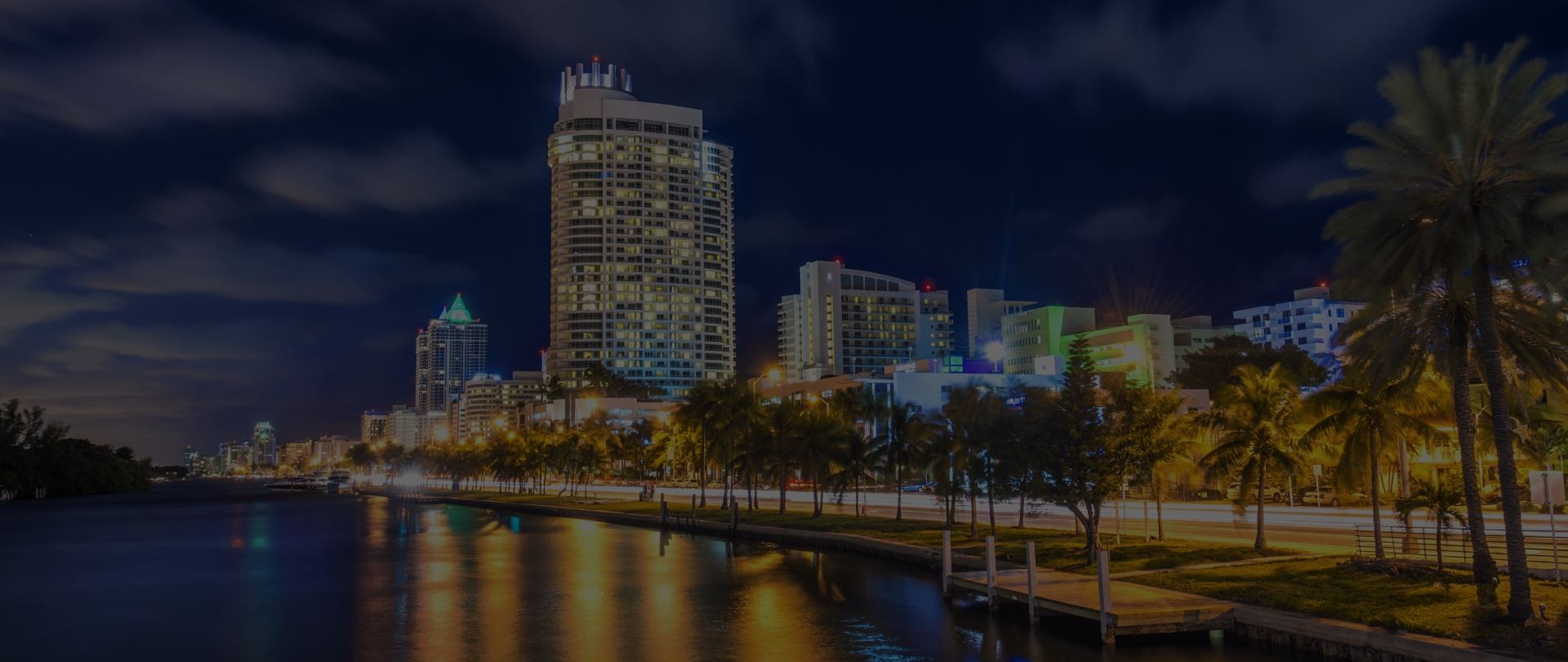 Dedicated. Effective.

Our legal counselors and litigators offer a wide range of legal services to large- and mid-sized companies, professionals, government bodies, and others. Find out how we can serve your organization.
Business & Litigation Attorneys
Mooney Wieland Warren is a premier business law firm offering legal advice and litigation services to corporate clients, professionals, public entities, and others seeking outside counsel in Idaho, American Samoa, and the surrounding regions. Mooney Wieland Warren's dynamic attorneys have experience in corporate law, commercial litigation, creditors' rights, admiralty/maritime law, intellectual property law, employment law, and much more.
Advice & Litigation
Guard against risk and uncertainty with our corporate and transactional lawyers. From entity formation to complex contract negotiation and regulatory compliance, we provide sound legal advice for any stage of your venture.
Resolve legal disputes efficiently with our tenacious commercial litigators. From demand letter to trial and appeal, we have a track record of effective liability defense, successful settlement negotiation, and favorable judgments.
Mooney Wieland Warren has the resources to take on opponents of any size. One way we do that is by working closely with our partners in the legal technology industry to leverage AI, algorithmic research, and deep-learning analytics to work efficiently and gain the upper hand.
Our Clients
Mooney Wieland Warren is proud to represent a diverse group of local, U.S., and international clients. In American Samoa, we assist many of the territory's major businesses and public authorities, as well as off-island enterprises based in the U.S., Fiji, Guam, Australia, and New Zealand. Our Boise litigation attorneys and business lawyers represent a growing number of major businesses, professionals, local governments, and other clients throughout Idaho and the surrounding region.
Our Locations
Although thousands of miles apart, Idaho and American Samoa pose similar legal challenges to business and others looking to navigate local laws, courts, and regulatory authorities. With offices and deep roots in Idaho and American Samoa, we help our clients get business done no matter where they are.